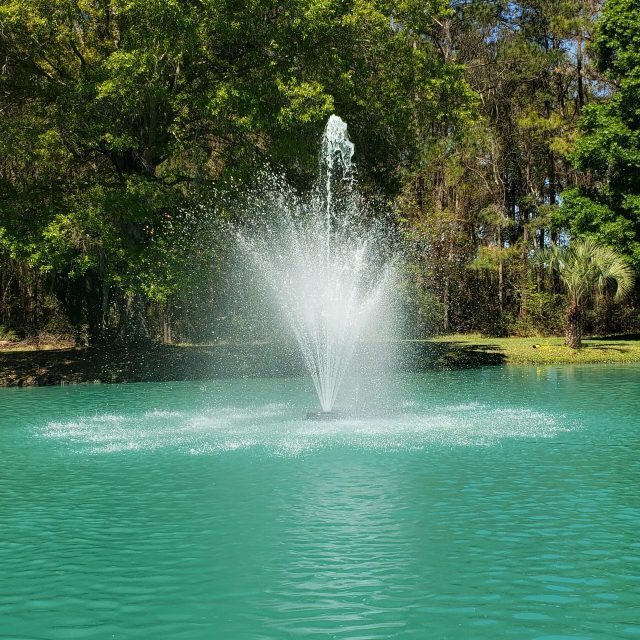 All About Water Quality and
Customer Service
Vanguard Water Creations is your best source of high-quality water products and global lake fountains. We aim to help you improve the water quality of your pond or lake.
No matter if your goal is to have a large beautifully lighted water display, have larger fish, get rid of unsightly overgrown vegetation or simply have clearer water, we are your one stop pond and lake product shop.
We also offer free pond/lake consultation to all of our VWC Family Members for life. So once you join our family, you have an endless source of information on how to tackle any issues you may run into with your pond or lake management or water quality issues
We look forward to serving you!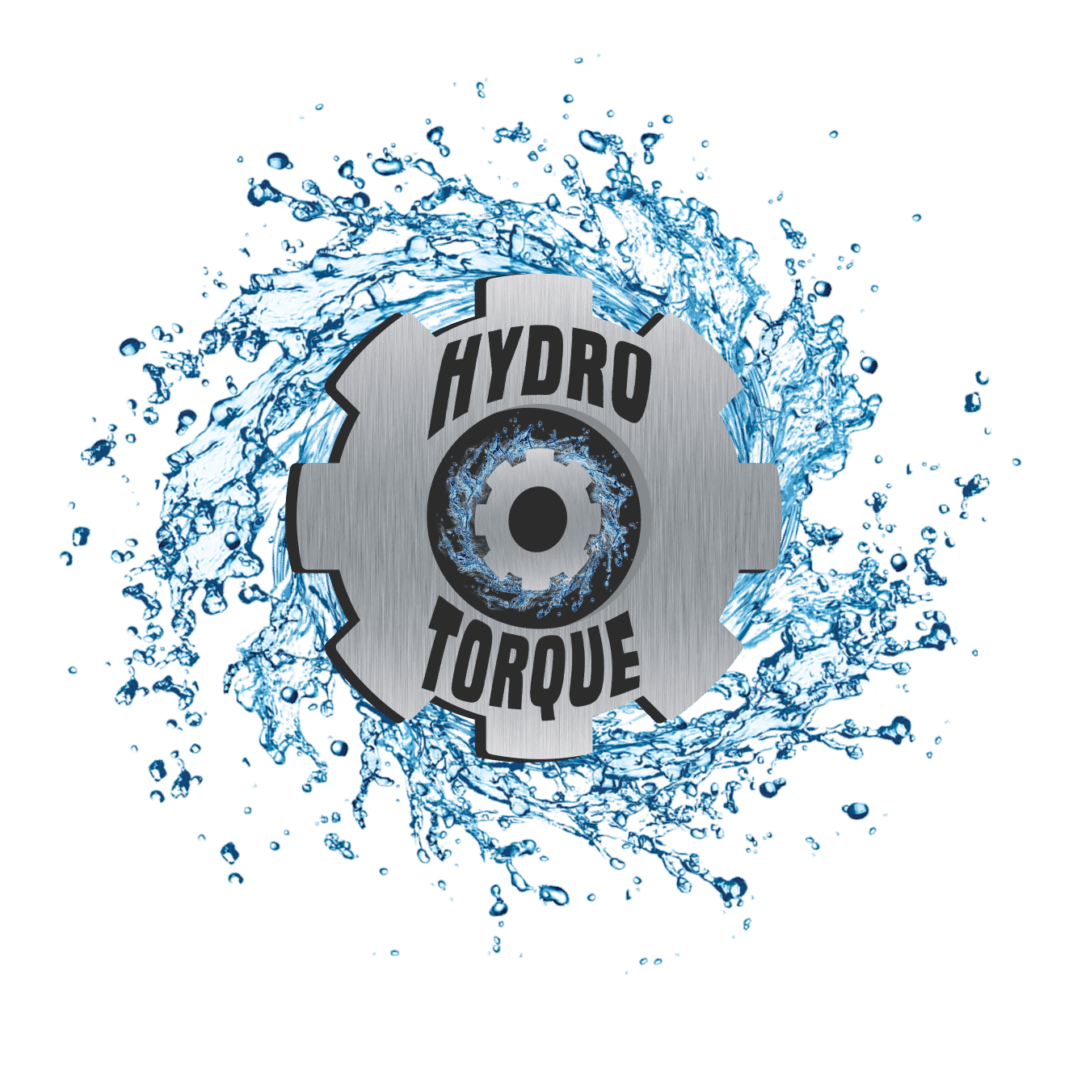 Let us be your trusted provider of pond and lake products. You can be sure that we only manufacture and offer the highest quality products. We are also the cost leaders. Our Hydro-Torque Series Products are as years ahead of our competition. For more details, please connect with our team today.