Pond Aerators & Fountains
Unparalleled Customer Service
High Performance Pond & Lake Aeration Equipment
Welcome to Vanguard Water Creations. We manufacture high performance floating lake fountains, pond aerators, and deicers. Our experience in the aquaculture industry exceeds 50 Years. From fish hatcheries & farmers, to homeowners, golf courses and HOAs' ponds, VWC's pond and lake aeration systems are the highest-quality products on the market. 
We've Got The System You Need to Keep Your Pond and fish Healthy
We are located, and our products are made in the USA
Exclusive Manufacturers of the
Hydro-torque Series Fountain Pumps
Our Hydro-Torque Series Fountain Pumps Are Engineered & Designed To Operate In The Harshest Environments | Continuous Duty Technology | Eco Friendly
Imagine How Well It Will Perform In Your Beautiful Pond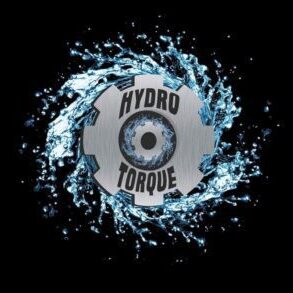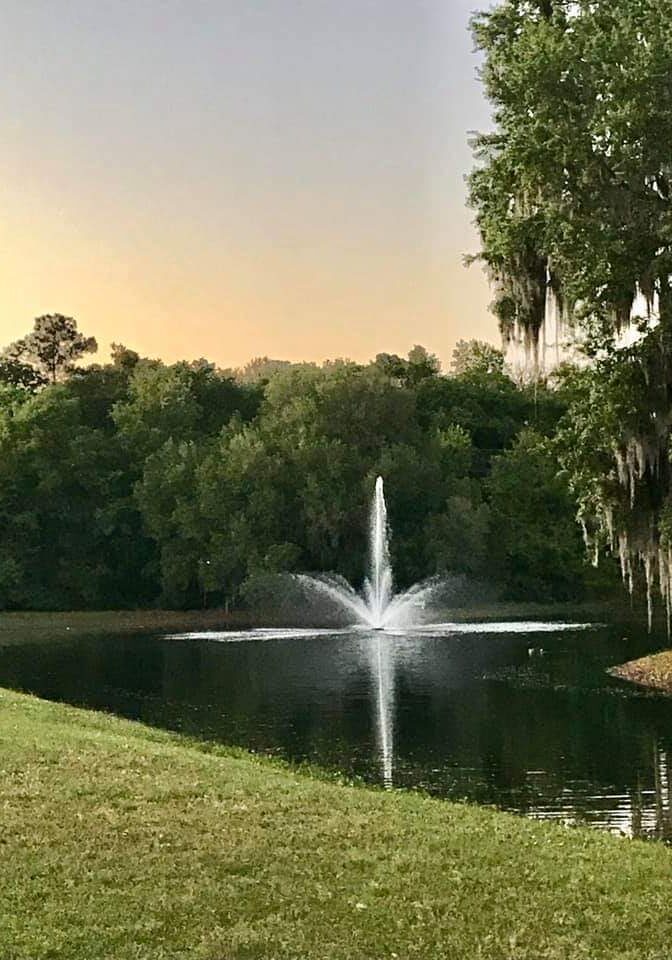 At Vanguard Water Creations, we are committed to helping our customers achieve the very best results from our lake fountains, pond aerators, bottom aeration systems, and deicers, all while offering them after-point-of-sale service that is second to none! Give us a text or call today and see for yourself.
Contact the friendly team at Vanguard Water Creations to inquire about any questions you may have, from your pond's water quality issues to electrical requirements for your new pond aerators or fountains, or any of the other systems we carry.

Most of our products simply plug into a standard outlet. But if you happen to choose a model that doesn't, we offer free consultation for any electrical questions or specifications you may want to know. We often work closely with homeowner DIY'ers and/or their electricians.

We provide this free service to you, regardless of if you have already purchased our equipment, or you are just kicking the tires.

So, get in touch with us today, and give us the opportunity to impress you with our easy going customer service and technical support. We are the lake fountain and pond aeration systems experts!